Agenda
16 March 2022
13:00 - 14:00
Janskerkhof 2-3, room 0.21
Book presentation: "Populism and Antitrust" – dr. Maciej Bernatt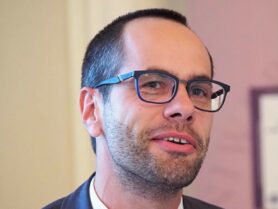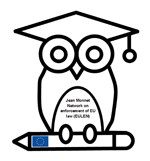 On Wednesday 16th March 2022, dr. Maciej Bernatt (University of Warsaw) will host a public lecture on his new book, Populism and Antitrust: The Illiberal Influence of Populist Government on the Competition Law System. In this lecture, Maciej Bernatt will delve into the rule of populist governments as an unprecedented challenge to the foundations of competition law.
Dr. Baskaran Balasingham (Utrecht University) will be the respondent.
This presentation will take place on 16 March from 13:00-14:00, at Janskerkhof 2-3, room 021 in Utrecht and online.
13:00 – 13:30 – Populism and Antitrust – Maciej Bernatt
13:30 – 13:45 – Reflection/exchange with discussant dr. Baskaran Balasingam
13:45 – 14:00 – Open discussion with audience
Participation is free, but registration is essential as seats are limited. Register here.
This lecture is organised by the RENFORCE building block Public Sector Ecosystems (PIE) and supported by the Jean Monnet Network on the Enforcement of EU Law (JMN EULEN).