Master Thesis Award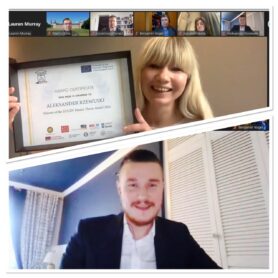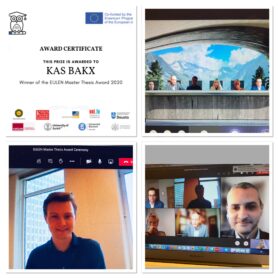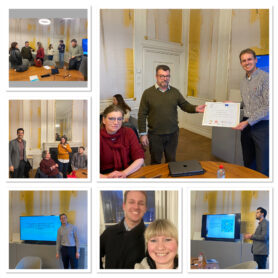 To support original research and young researchers working on the topic of EU law enforcement, we will offer an annual master thesis award for the best master thesis written on a topic falling within the thematic scope of our network.
Prize
The award involves a certificate and the sum of € 1,000.
Criteria
The thesis was written at one of the EULEN partner universities and was of exceptional quality. The thesis can be written in Dutch, English, French, German, Italian, Polish, or Spanish.
Jury
The members of the jury will be appointed by the EULEN coordinators based on the language of submissions.
Previous winners
Kas Bakx (2020) 'Tightening the screws to enforce independence'. Read his blog post here.
Aleksander Rzewuski (2021) 'Impact of 2016 – 2017 changes in acts on fuel reserves on Polish gas market liberalisation during years 2017 – 2020'. Read his blog post here.
Brend Plantinga (2022).'Differences in substantive application of Article 102 TFEU and the DMA concretized: 'Privacy policy tying' under Article 102 TFEU or the opt-in rule for data combination and cross use in article 5 (2) of the DMA'. Read his blog post here.